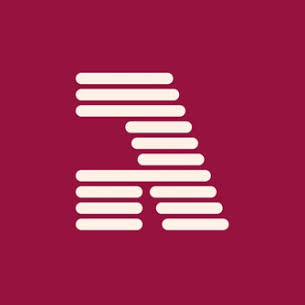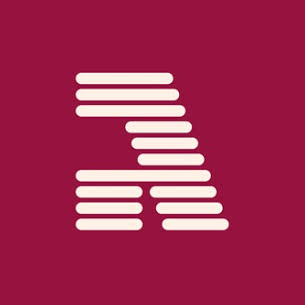 April 2015 –Mediocre Month for Globes Prometheus Index: Similar to NASDAQ and TLV 100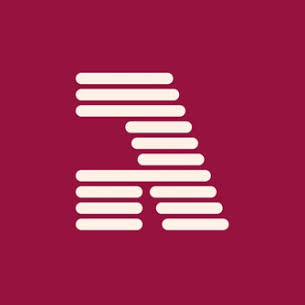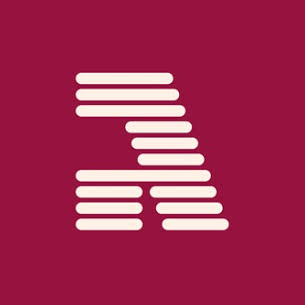 In August, Israeli companies on Nasdaq posted significant rises, but Teva's collapse deagged the index down.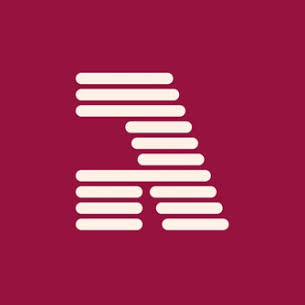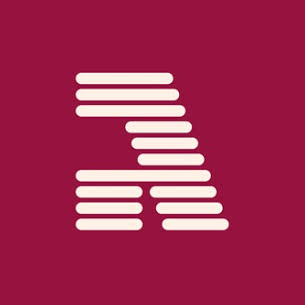 Promotion at Prometheus Financial Advisory: Ben Orion (CPA) to Senior Manager and Head of the M&A practice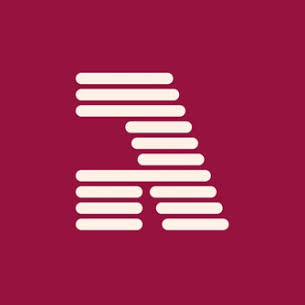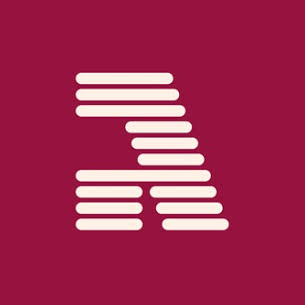 October is disappointing for Israelis on Wall Street.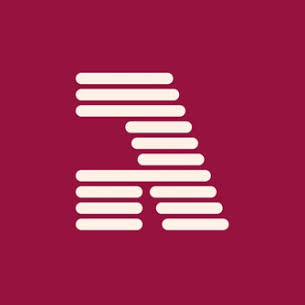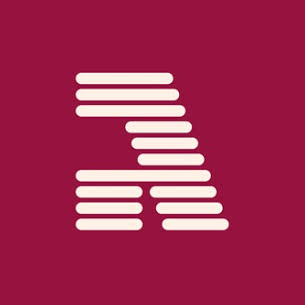 The Israeli index on Wall Street topped the NASDAQ index in September.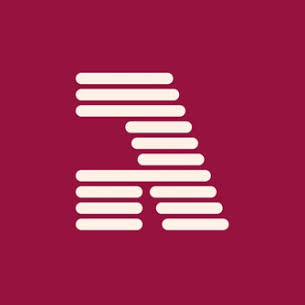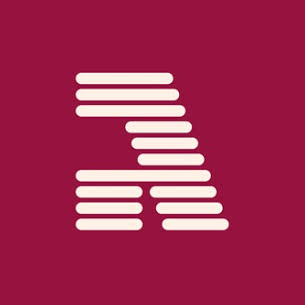 Israeli biotechnology stocks rose in July with a 5% jump.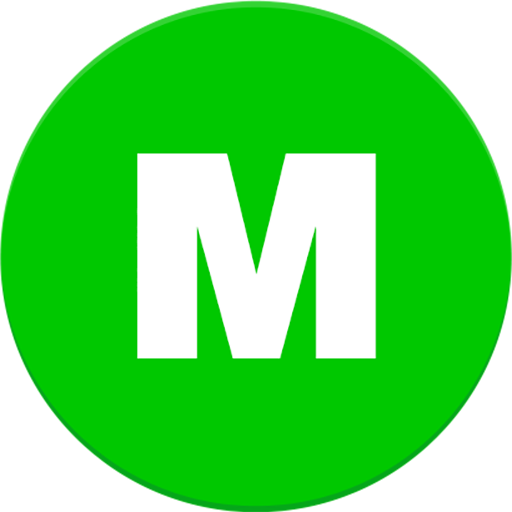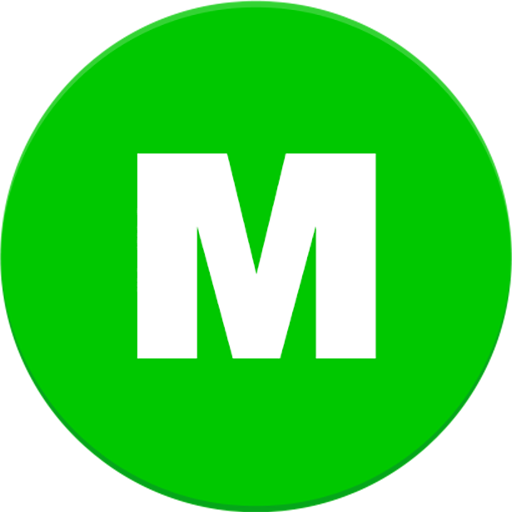 The US market is much more cautious about the companies in which it invests. food market goes online and investors earn.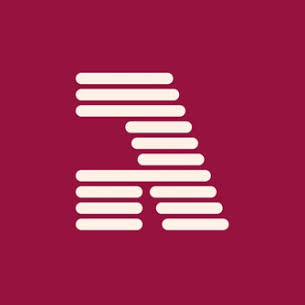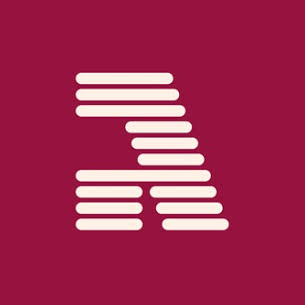 Low yields for Israeli biotech shares on Nasdaq.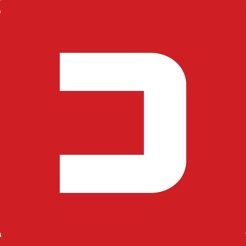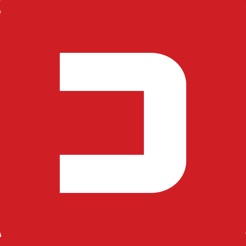 The food market goes online and investors earn.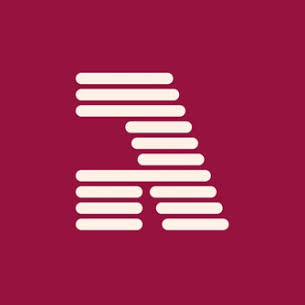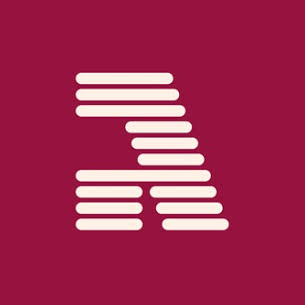 The Globes – Prometheus index concluded May with a rise of merely 1%.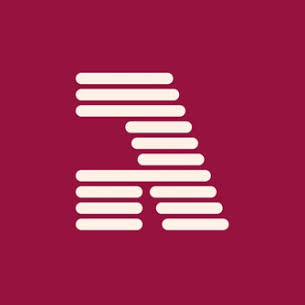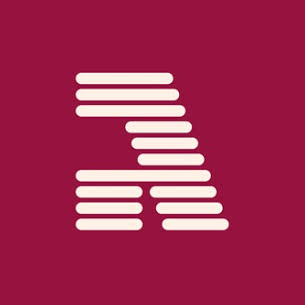 Kardan folds a layer: has published a tender offer for Kardan Israel, accompanied by the Prometheus team.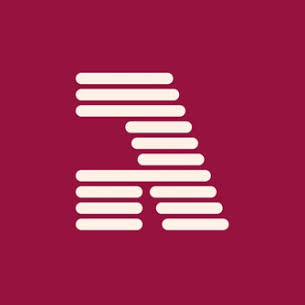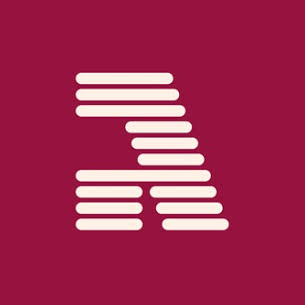 Israeli companies have also benefited from the trend on Wall Street, rising by 2.4% in April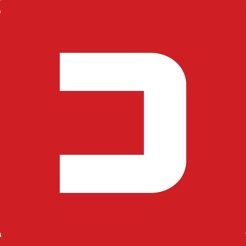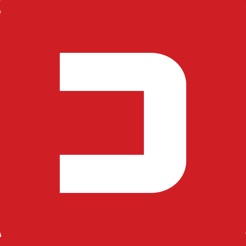 Companies in the grey area of computing infrastructures are being traded at especially optimistic profit multiples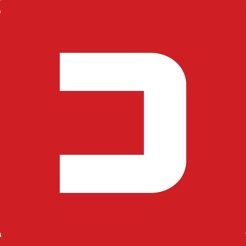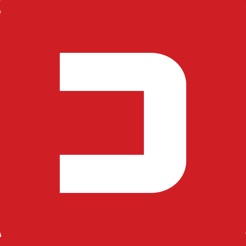 PROMETHEUS SUPPORT ISRAMCO IN AN APPROVED TRANSACTION FOR ITS MERGER WITH NAFTA AND ISRAEL OIL COMPANY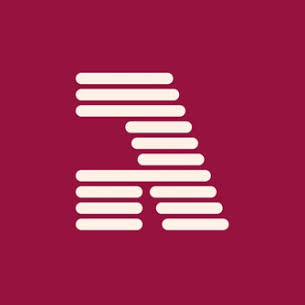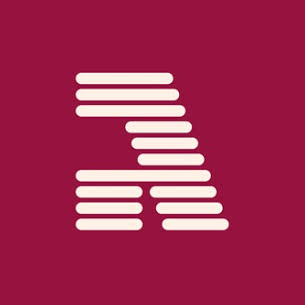 December 2016 – The Globes Prometheus Index Summary of 2016 – Which Share Price Increased by 298% and Which Share Price Decreased By 45%?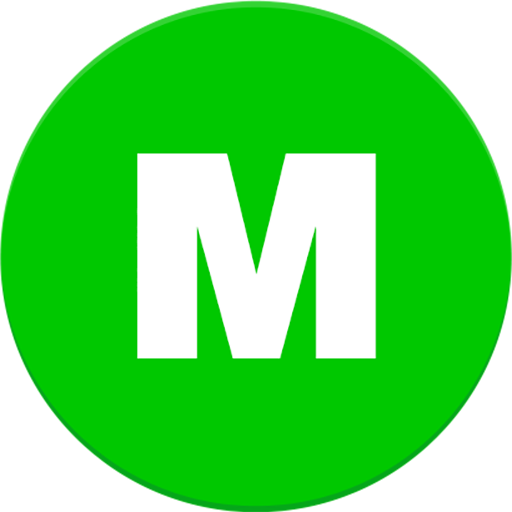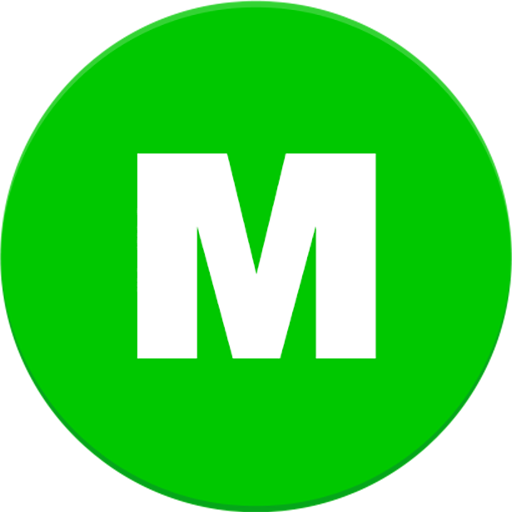 PROMETHEUS' CEO, YUVAL ZILBERSTEIN – THE CHINESE ARE COMING IN NUMBERS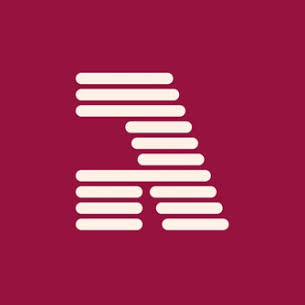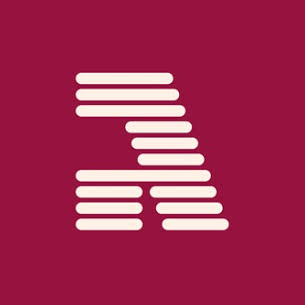 November 2016 – Positive Trends in Globes Prometheus Index and Israeli Companies Listed on the NASDAQ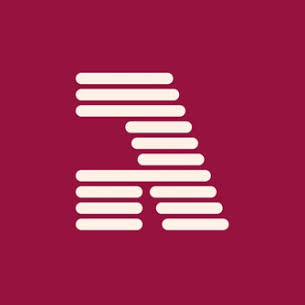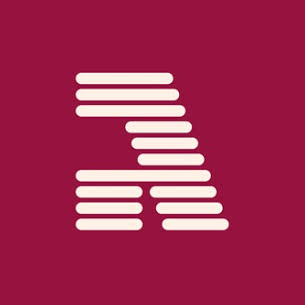 October 2016 – the Globes Index – Israeli Companies on Wall Street Continued to Lose Momentum in October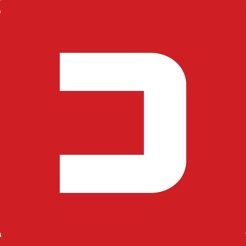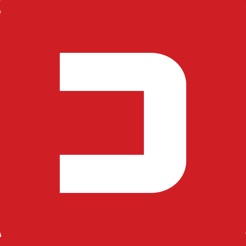 ELI MALKA (CPA) PARTNER WRITES – THE BIGGEST LOSERS OF THE BONDS FEVER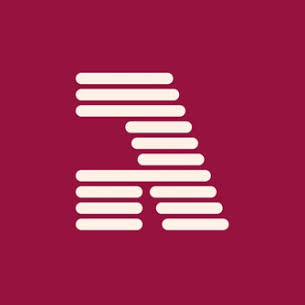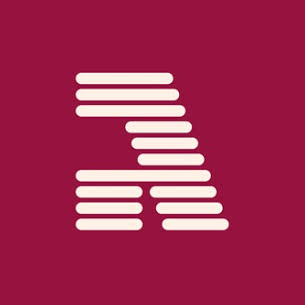 IDB corporate valuation was conducted by Prometheus Financial Advisory and was attached to IDB's Q3-2017 financial reports.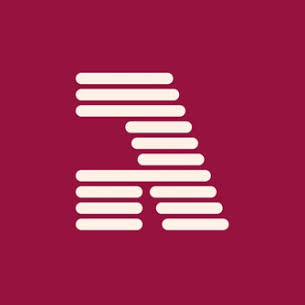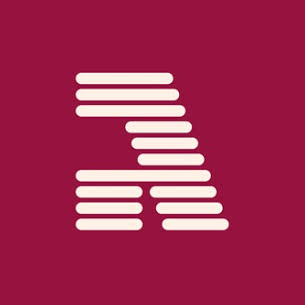 August 2016 – An Uneventful Month – Slight Increase in The Globes Prometheus Index in August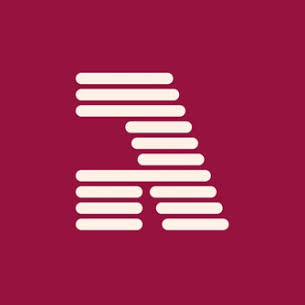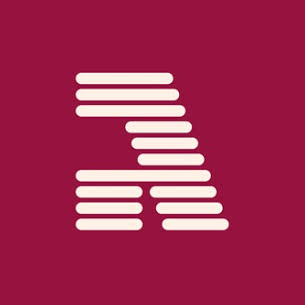 September 2016 – No Sunshine in September Sky for Israeli Companies on Wall Street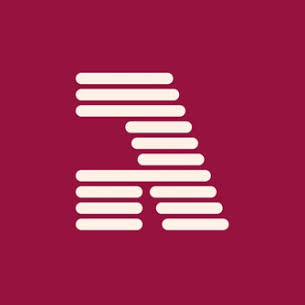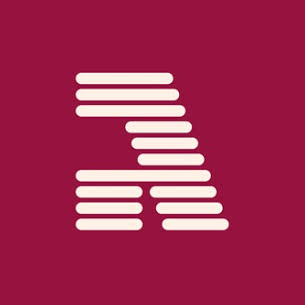 LEGAL OPINION – IS AN ADVISING BANK RESPONSIBLE FOR CAPITAL MARKET LOSSES?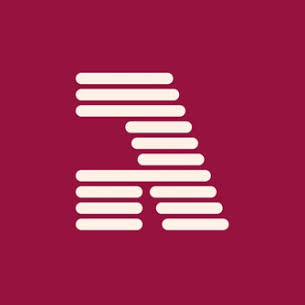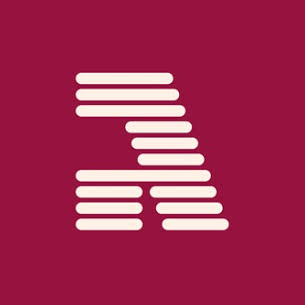 July 2016 – US-Listed Israeli Shares Did Not Reflect the July Share Price Increases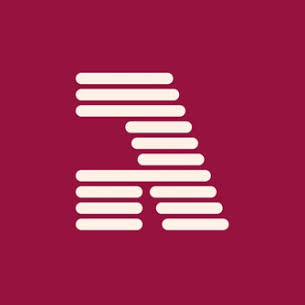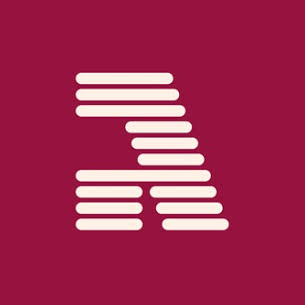 May 2016 – Markets Recover and the Index Increased Slightly but Less Than Comparative Indices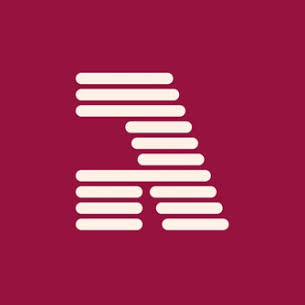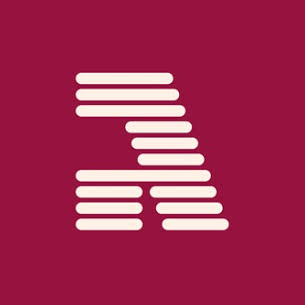 March 2016 – Globes Prometheus Index Increased by 2.8%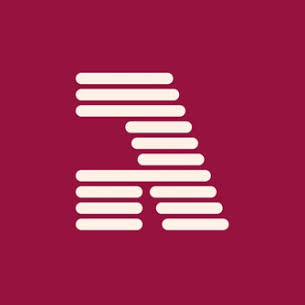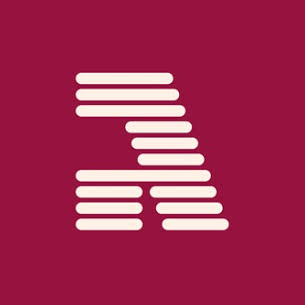 April 2016 – Prometheus Index Down by 2.9%, Loses 9.2% from Beginning of Year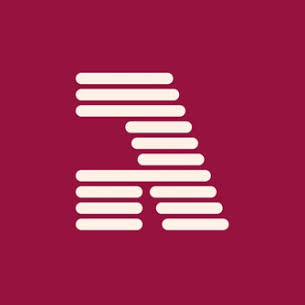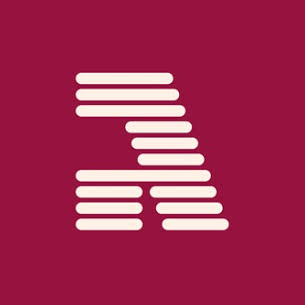 February 2016 – The Index Showed Better Results than Comparative Indices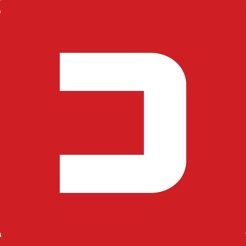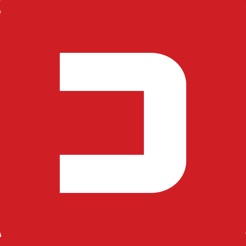 AGREEMENT OUTLINE BETWEEN ELSTEIN AND DEBT SETTLEMENT TRUSTEES APPROVED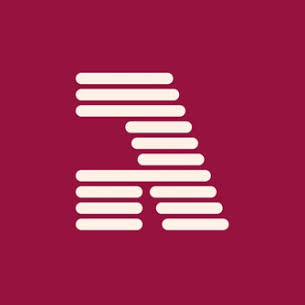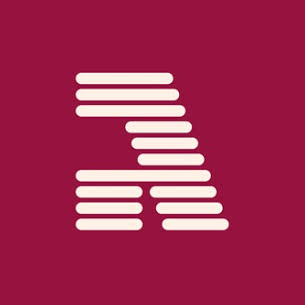 January 2016 – A Bad Beginning for the Index's Second Year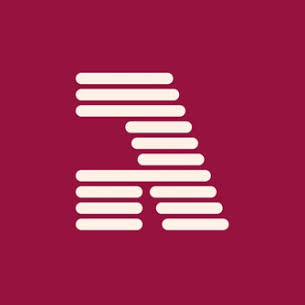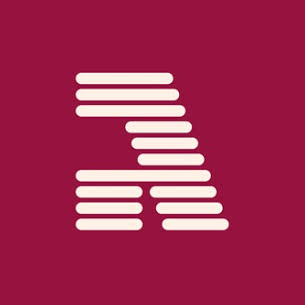 PROMETHEUS FINANCIAL ADVISORY APPOINTS NEW PARTNER: ELI MALKA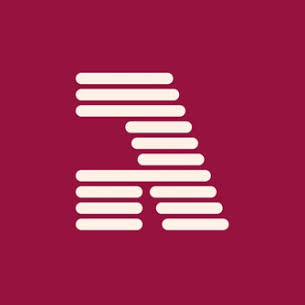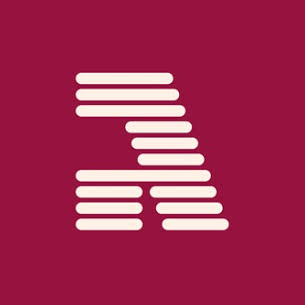 November 2015 – Uneventful Trading and Solid Returns: The Globes Prometheus Index Increased in November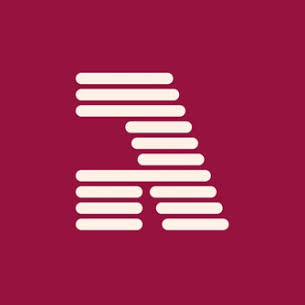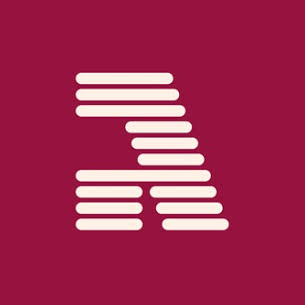 December 2015 – A Volatile Year Ended with a 4% Decrease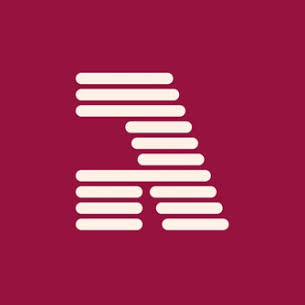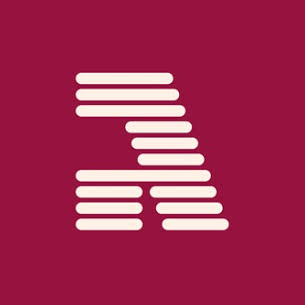 October 2015 – The Prometheus Index Spiked by Approximately 5.6% in October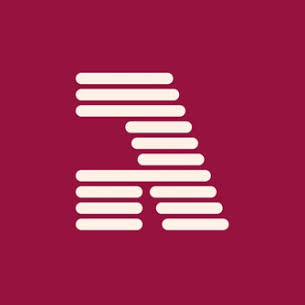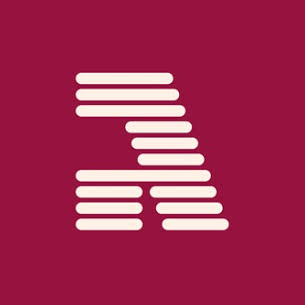 ISRAIR ANNOUNCES ITS HIGHEST EVER PROFITS; OPERATIONS ARE VALUED AT $144 MILLION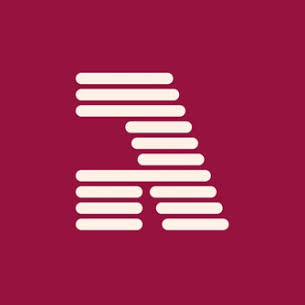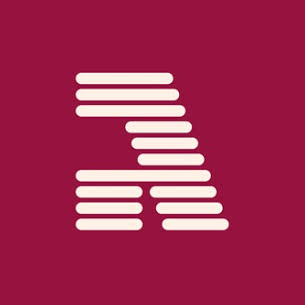 YUVAL ZILBERSTEIN (CPA) – THE SEVEN BAD YEARS OF ISRAELI FOOD RETAILERS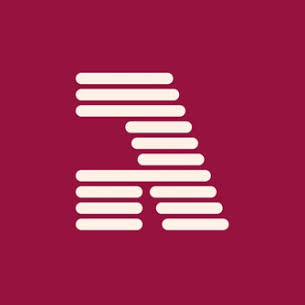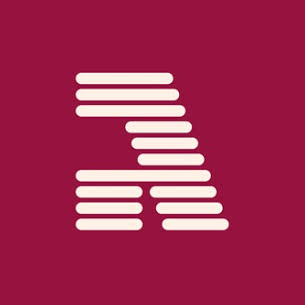 September 2015 – The Globes Prometheus Index Plummeted at a Higher Rate than Comparative Indices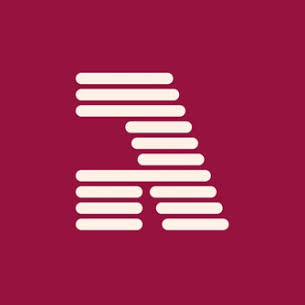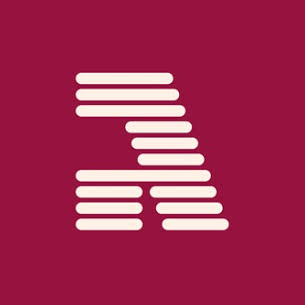 August 2015 – A Stormy Week in the Markets With a 7.2% Decrease in The Globes Prometheus Index and Decreases in Comparative Indices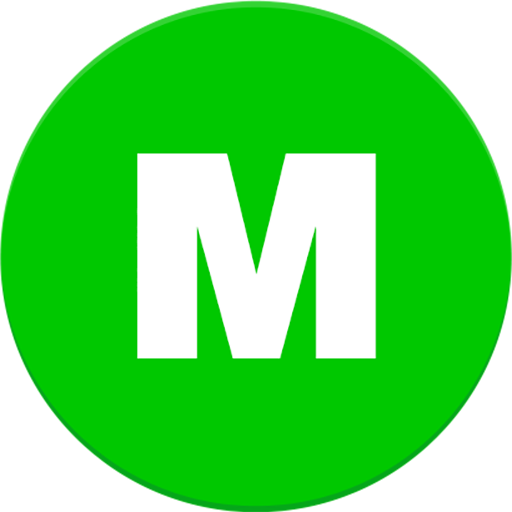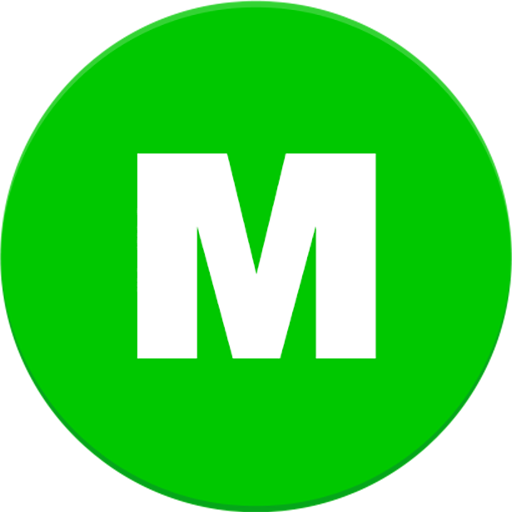 YUVAL ZILBERSTEIN (CPA) – OPINION ON EXPECTED CELLULAR PRICE RISE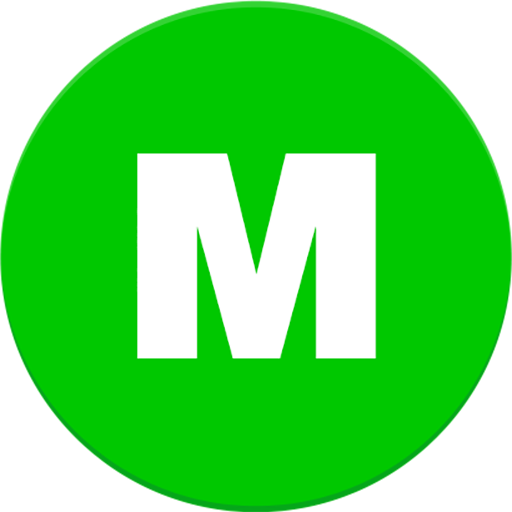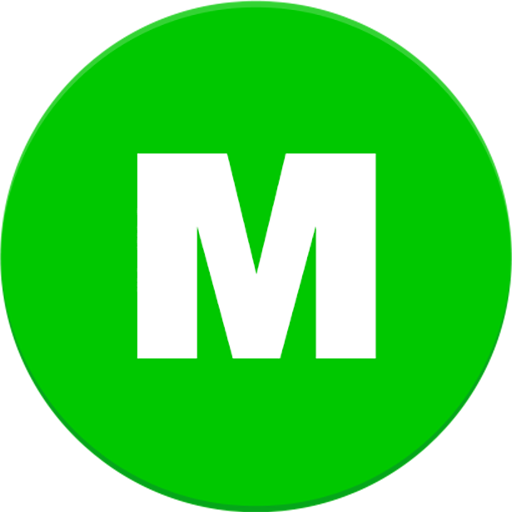 YUVAL ZILBERSTEIN, CEO OF PROMETHEUS, ANALYZES FRUTAROM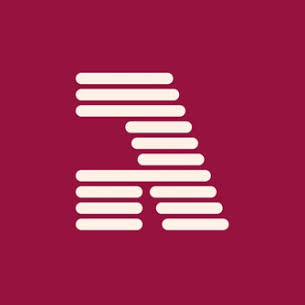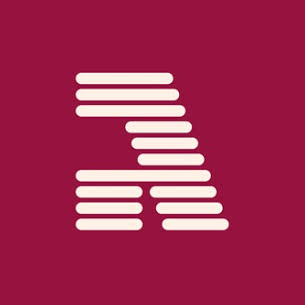 SUPER GENERICS COMPANIES – THE NEXT BEST THING? ANALYSIS BY EYAL SZEWACH, PROMETHEUS FOUNDING PARTNER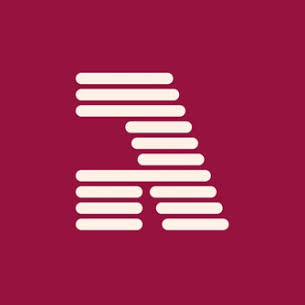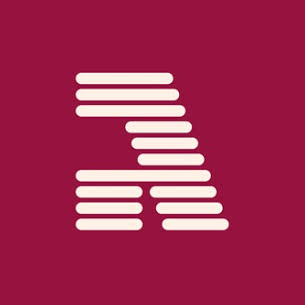 July 2015 – Cellular and Biomed Shares Contributed to a 4.1% Increase in July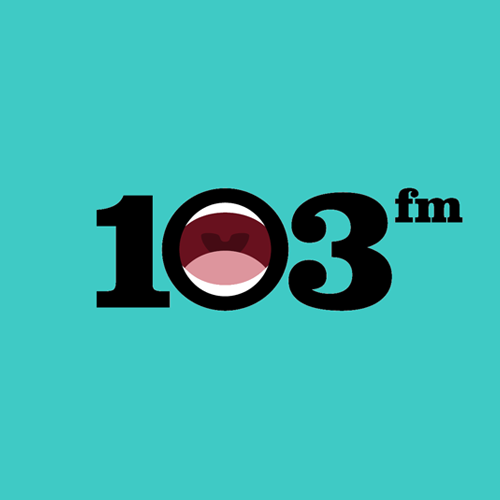 CELLULAR PRICE INCREASE EXPECTED? SPECIAL INTERVIEW WITH YUVAL ZILBERSTEIN, CEO, PROMETHEUS FINANCIAL ADVISORY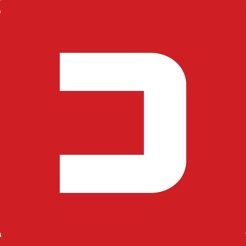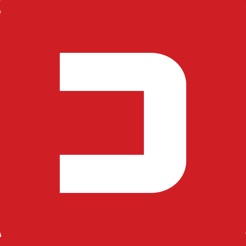 EYAL SZEWACH, FOUNDING PARTNER AT PROMETHEUS FINANCIAL ADVISORY, ADDRESSES MAIN CHALLENGES OF 3D INDUSTRY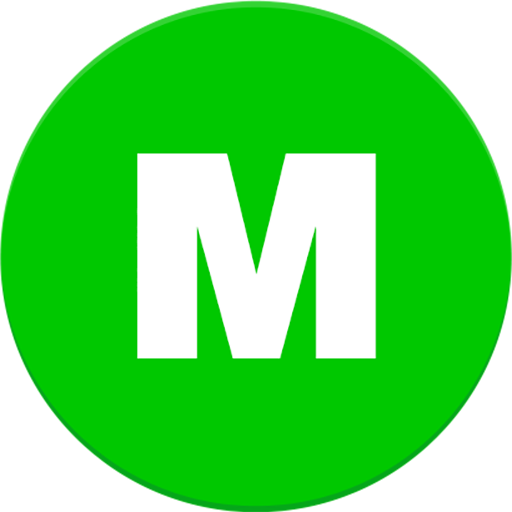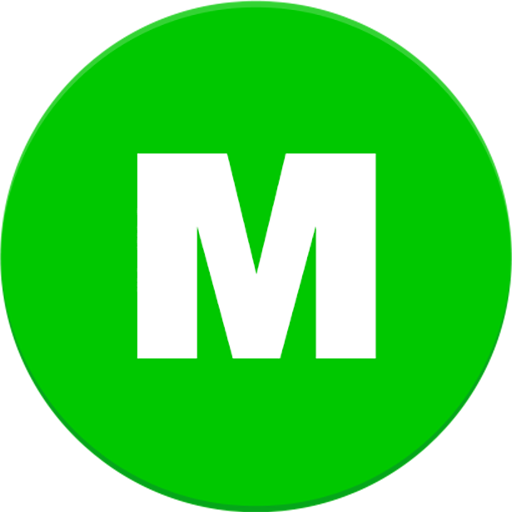 ACCORDING TO PROMETHEUS RESEARCH, ISRAEL AEROSPACE INDUSTRIES AND RAFAEL ARE THE WEALTHIEST COMPANIES ON THE STOCK EXCHANGE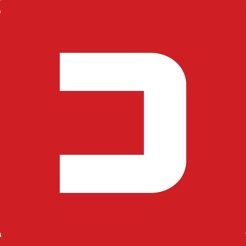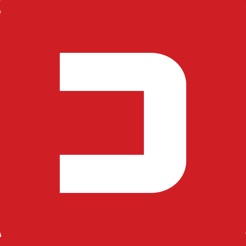 PROMETHEUS FINANCIAL ADVISORY ECONOMISTS ANALYZE LONDON TRADED ADVERTISING COMPANIES FOR CALCALIST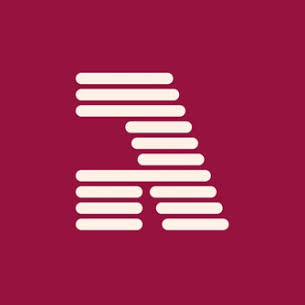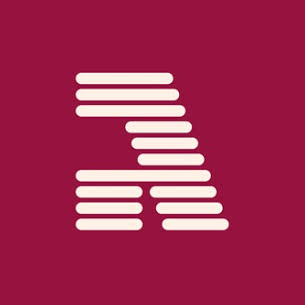 EYAL SZEWACH, FOUNDING PARTNER AT PROMETHEUS FINANCIAL ADVISORY, ADDRESSES LATEST NASDAQ TREND OF BIOMED SHARE OFFERINGS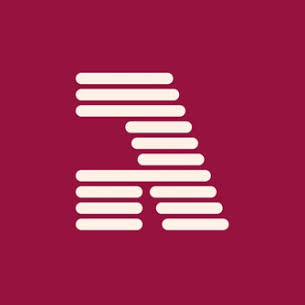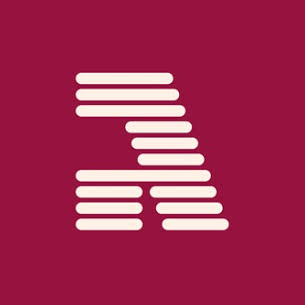 PROMETHEUS FINANCIAL ADVISORY: "CHANCES FOR FIBERS INITIATIVE SLIM"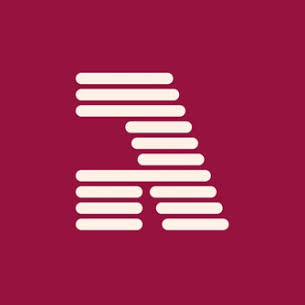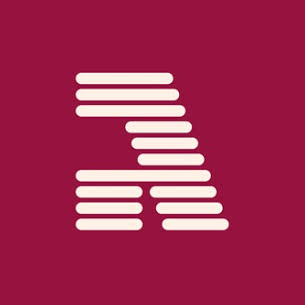 May 2015 – Globes Prometheus Index Bits Comparative Indices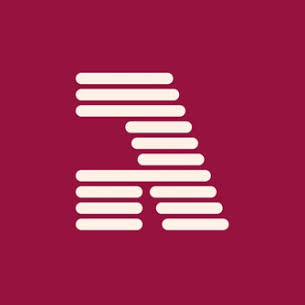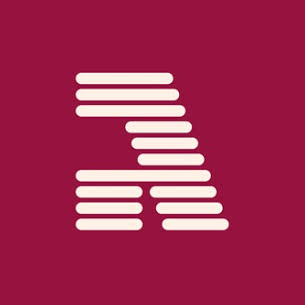 June 2015 – Prometheus Financial Advisory and Globes Recap First Six Months Following Launch of Israeli Companies Index on Wall Street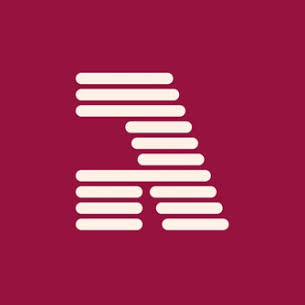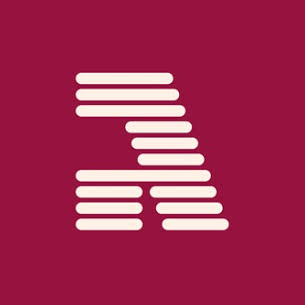 Globes Prometheus Index: Just Arrived and Already Bits NASDAQ's Technology Companies Index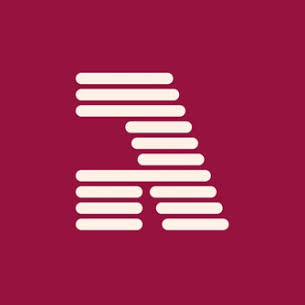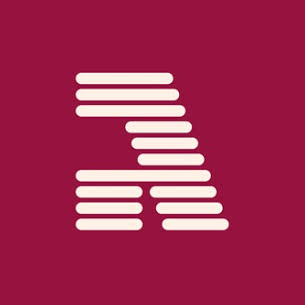 YUVAL ZILBERSTEIN, CEO PROMETHEUS, ADDRESSES IMPLICATIONS OF BOYCOTT THREAT ON ORANGE BRAND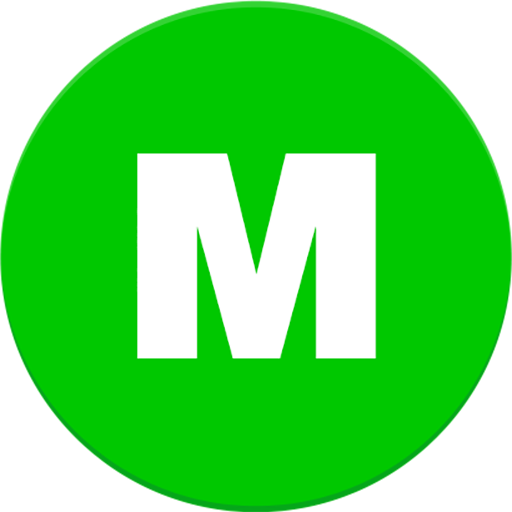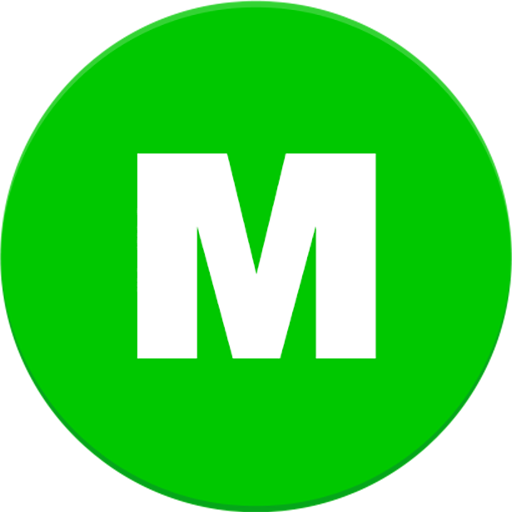 ELROV ISRAEL AND ELROV REAL ESTATE MERGER UNDERWAY, SUPPORTED BY PROMETHEUS FINANCIAL ADVISORY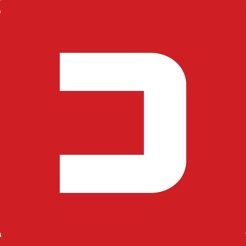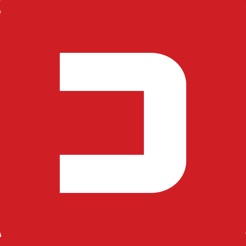 PROMETHEUS FINANCIAL ADVISORY ADVISES CIMATRON IN $97M SALE TO 3D SYSTEM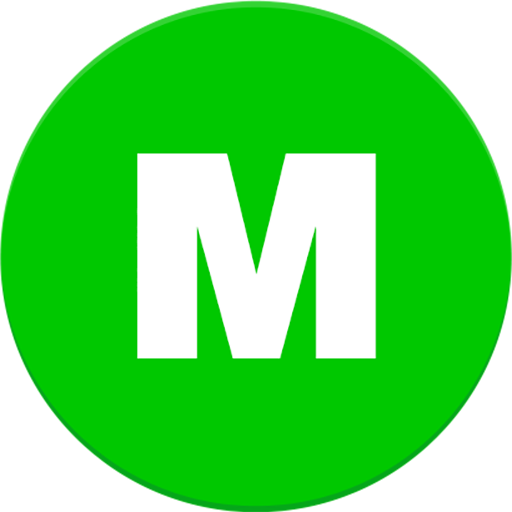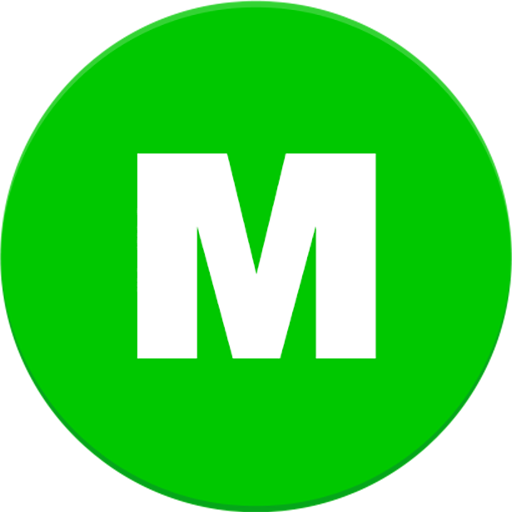 MR. EYAL SZEWACH, FOUNDING PARTNER AT PROMETHEUS, SELECTED ONE OF 40 PROMISING YOUNG PROFESSIONALS BY THE MARKER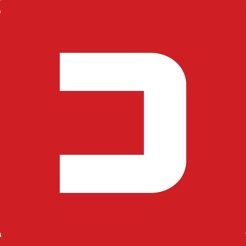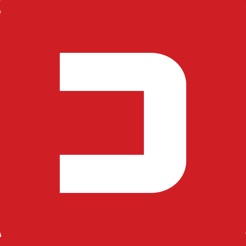 PROMETHEUS CEO, YUVAL ZILBERSTEIN (CPA), ADDRESSES ISRAELI FASHION MARKET TRENDS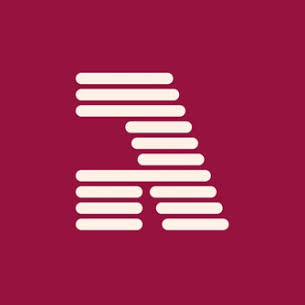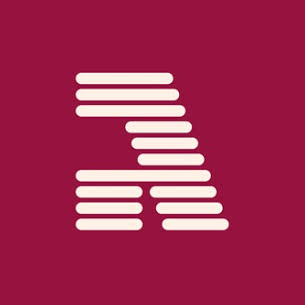 100 LEADING BRANDS RANKED BY GLOBES AND PROMETHEUS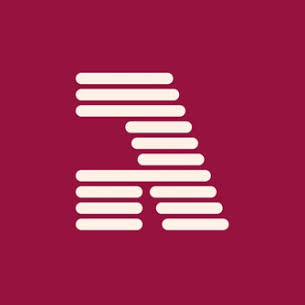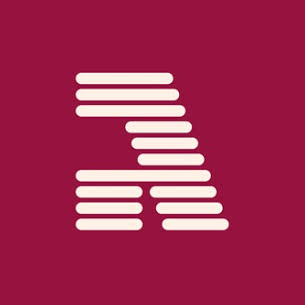 PROMETHEUS CEO, YUVAL ZILBERSTEIN (CPA), ADDRESSES LAWSUITS IN CONNECTION WITH ACQUISITION PROPOSALS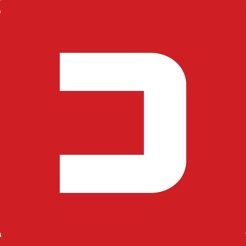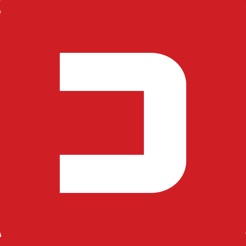 PROMETHEUS CEO, YUVAL ZILBERSTEIN, COMMENTS ON TNUVA DEAL